We lead the way towards green growth.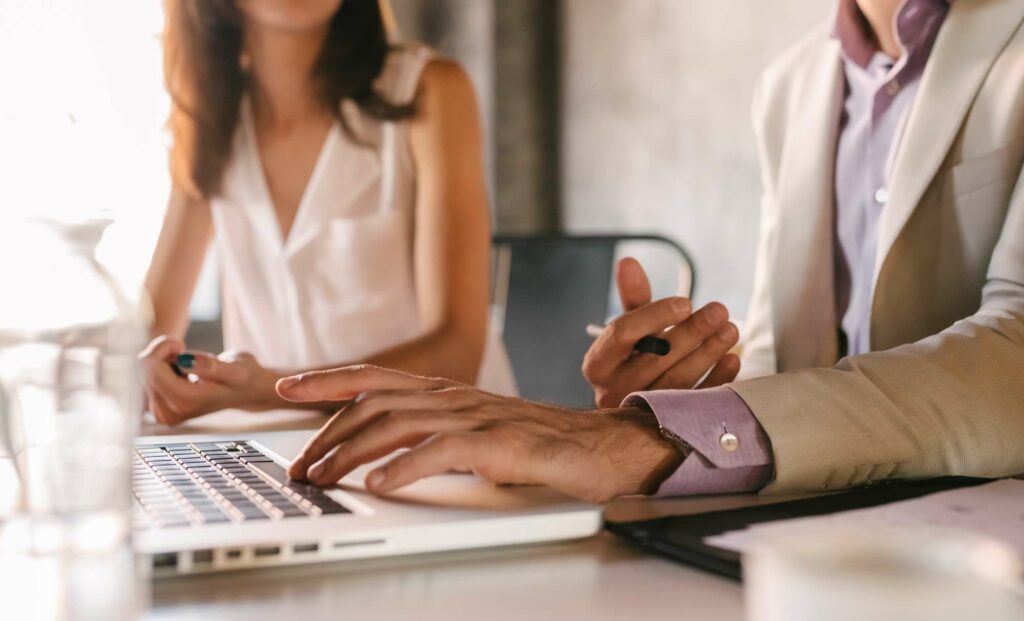 How can you benefit and thrive?
BIOP takes on an active role in unlocking change, offering investors profitable and sustainable investments and project developers the opportunity to take over and further develop green gas projects.
Profitable & Sustainable Investment
Transparency
Latest Innovative Technology
Measurable Impact
Credible References
Long-term Financial Security
Experienced Partners with know-how
Own Plant Operation with BIOP
We believe in our technology and its long-term benefits, build and operate facilities, act as active shareholders, and ensure efficient project development in partnership with local businesses. We aim to establish long-term project partnerships that guarantee all parties benefit from the potential currently available in our target markets. Thus, we leverage existing processes and can share an additional and stable revenue stream with our partners.
Our Facilities and Market Opportunities
BIOP owns and operates 6 biogas and biomethane plants in Czech, the UK, and France while having 20+ projects in the pipeline throughout Europe and the US. These state-of-the-art facilities have been engineered with the renowned BIOGEST technology, which has been proven and tested in over 180 biogas plant projects worldwide, generating electricity or biomethane and contributing to the transition towards renewable energy.
Who We Are
BIOP – Driving the Energy Transition towards a Sustainable Future
BIOP is the new brand of the BIOGEST-Group, specializing in the development, construction, and operation of our own plant operation facilities as active shareholders.
Our primary focus lies in the biogas and biomethane sectors, where we leverage the cutting-edge BIOGEST technology and expertise. With a proven track record and years of experience, we are dedicated to delivering high-quality, efficient, and sustainable solutions.
At BIOP, we are a dynamic team of dedicated professionals united by our passion for driving the energy transition towards a future powered by green growth. As pioneers in the field of green gas investments, we are committed to unlocking the full potential of the green gas sector on a global scale.
With a forward-thinking approach, we actively shape the future development of green gas solutions, constantly pushing boundaries and setting new standards.
Our reliable partnerships and transparent collaborations enable us to build long-term relationships where all parties mutually benefit from the vast potential of our target market. By valuing diversity and fostering a culture of appreciation, we celebrate our international team's unique perspectives, ensuring a collaborative work environment that respects our colleagues and our environment.
The Need for Sustainable Investments
The need and opportunity for selfoperation of biomethane and biogas plants are of utmost importance, presenting highly attractive investments and promising market opportunities.
Join us in unlocking the potential of green gas and be part of the sustainable energy transition today.